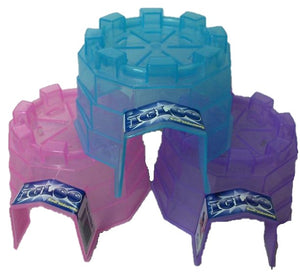 Small Animal House
These houses come in four cool colours and they're made of translucent plastic so you can see your pet inside - green, pink, blue, purple.

The one piece design is easy to use and they have fresh air vents to ensure your pets health and well-being.
They make a "Cool" hide-out for mice or rats.